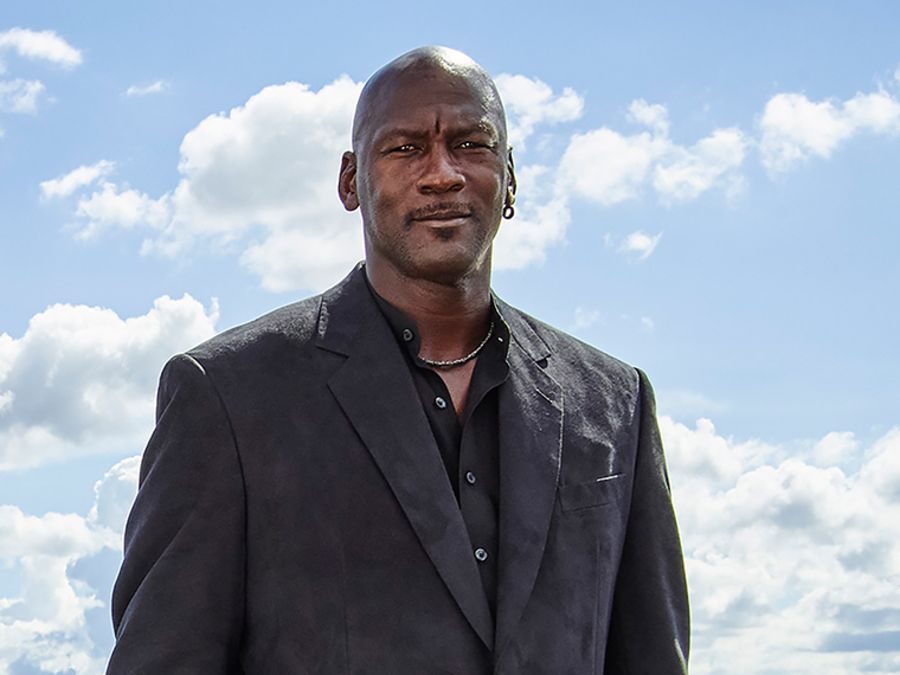 Jordan Brand via Getty Images
In a joint statement, Michael Jordan and Jordan Brand revealed a plan to donate $100 million over the next 10 years to organizations "dedicated" to racial equality, social justice and education. 
"The Jordan Brand is us, the black community. Jordan Brand is more than one man. It has always been a family. We represent a proud family that has overcome obstacles, fought against discrimination in communities worldwide and that works every day to erase the stain of racism and the damage of injustice. The will, the work, the excellence the world has come to know is the result of one generation after another, pouring their dreams into the next," the joint statement said.
Some context: This announcement comes a day after Jordan Brand's parent company, Nike, committed to $40 million over the next four years to support the black community in the United States, as protests condemning institutional racism sweep across the nation.Read the tweet with the full statement: