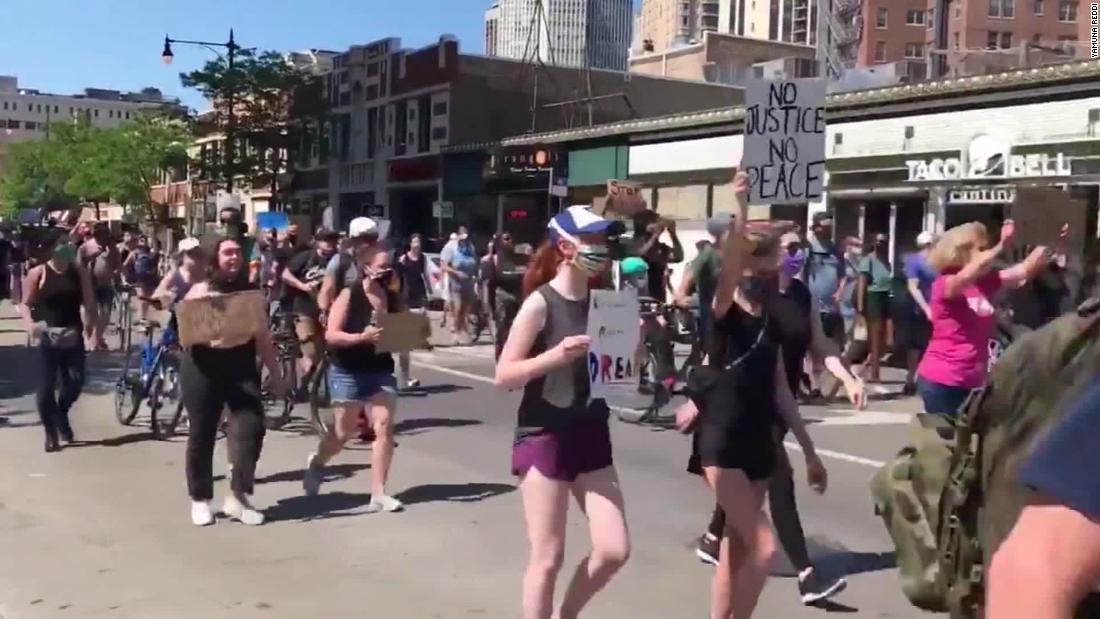 More than 6.6 million cases of Covid-19 have been reported worldwide, including at least 389,000 deaths, according to Johns Hopkins University.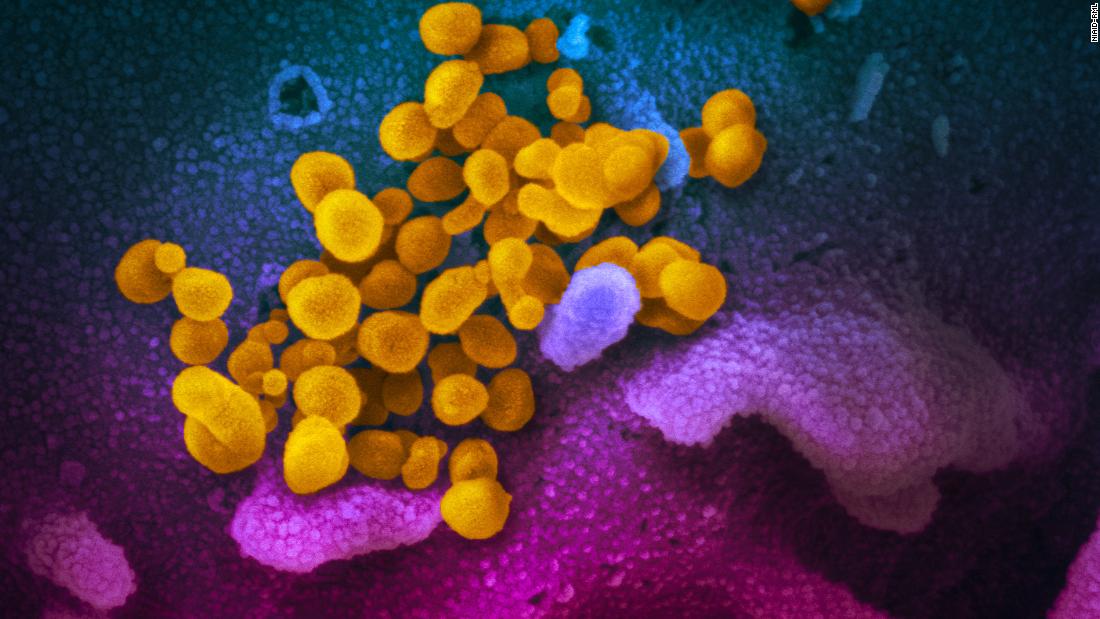 More than 1,000 coronavirus deaths reported in the US in 24 hours
There are now 1,872,660 cases of the novel coronavirus in the US, according to Johns Hopkins University, after 21,140 new infections were reported on Thursday.So far, 108,211 people have died from the disease, with 1,036 new fatalities reported in the previous 24 hours.
The totals includes cases from all 50 states, the District of Columbia and other U.S. territories, as well as repatriated cases. For the latest updates, you can follow CNN's map which refreshes every 15 minutes:1:17 a.m. ET, June 5, 2020
US biotech firm contracted to deliver 10 million doses of coronavirus vaccine candidate
From CNN Health's Jen Christensen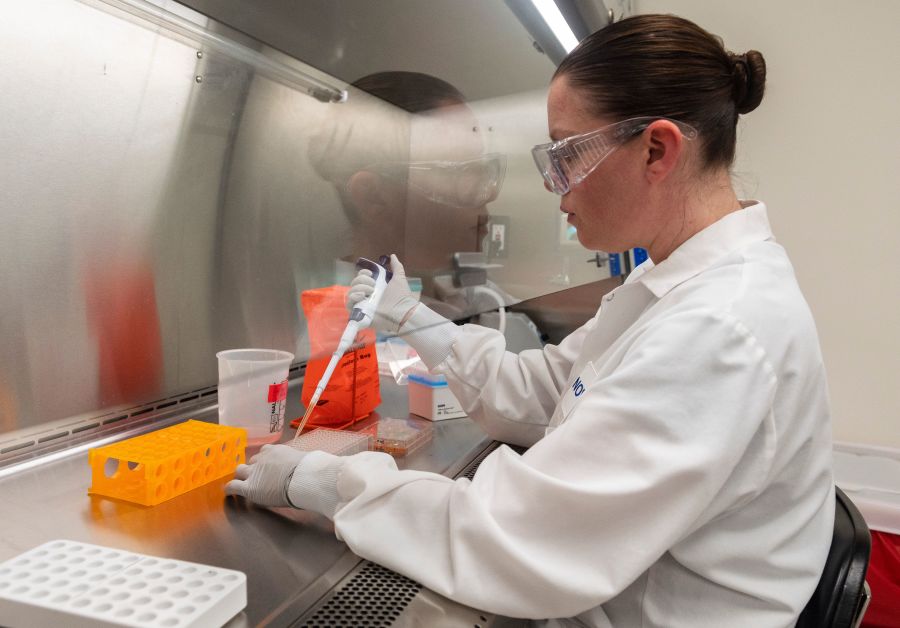 Dr. Rhonda Flores looks at protein samples at Novavax labs, which is developing a vaccine for the coronavirus, in Rockville, Maryland, on March 20. Andrew Caballero-Reynolds/AFP/Getty Images
Novavax, Inc., a Maryland-based biotech company, said Thursday it landed a major US Department of Defense contract to make its coronavirus vaccine candidate.
The Defense Department will provide up to $60 million in funding for the vaccine, which goes by the experimental name NVX-COV2373. The company will make several of the components in the US.
Noravax will deliver 10 million doses to the Department of Defense in 2020 that could be used in late-stage clinical trials or under an Emergency Use Authorization if the US Food and Drug Administration approves the vaccine.How far away is the vaccine?: Novavax started a Phase I safety trial with volunteers in May. Those results are expected by July. If successful, Novavax will test in a larger number of patients.
Novavax is ahead of several competitors, including Johnson & Johnson, Sanofi and Merck, that are developing a vaccine but are yet started clinical trials, according to the World Health Organization.
Pharmaceutical companies Moderna and AstraZeneca have candidates in clinical trials.